About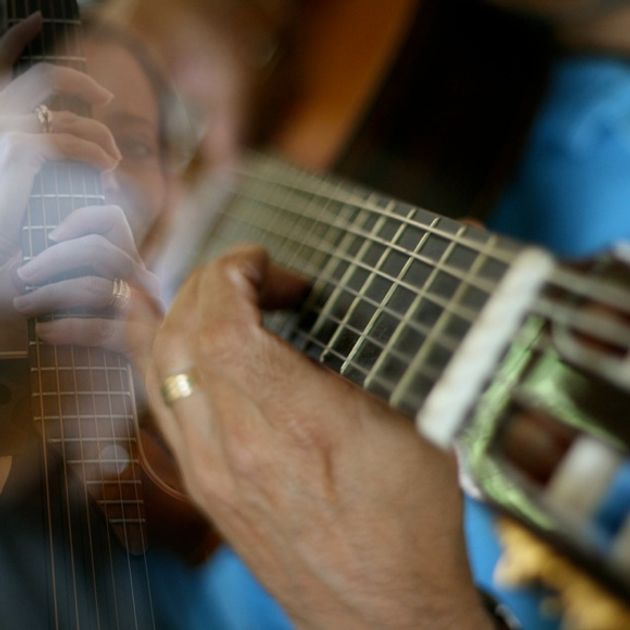 Juan Carlos y Jeana Ureña
Música original de Costa Rica
Juan Carlos Ureña began writing, composing, and performing music in Costa Rica during the 1980s, and was an integral part of the Nueva Canción movement in Central America. He began working in duo with Jeana Paul in 1994, who hails from Texas, Brazil, and Costa Rica.
Together, they create a unique fusion of intricate guitars, mandolin, and piano; Caribbean, Brazilian, and pop rhythms; poetic Spanish lyrics; and beautiful harmonies.  
Their music can be found on the Talamanca Music (Costa Rica / USA), Putumayo World Music (USA), Igloves (Italy), and First Generation Records (Guatemala) labels.